Devon's Newest titles for 2017
Book #3 in the Ordinary Magic Series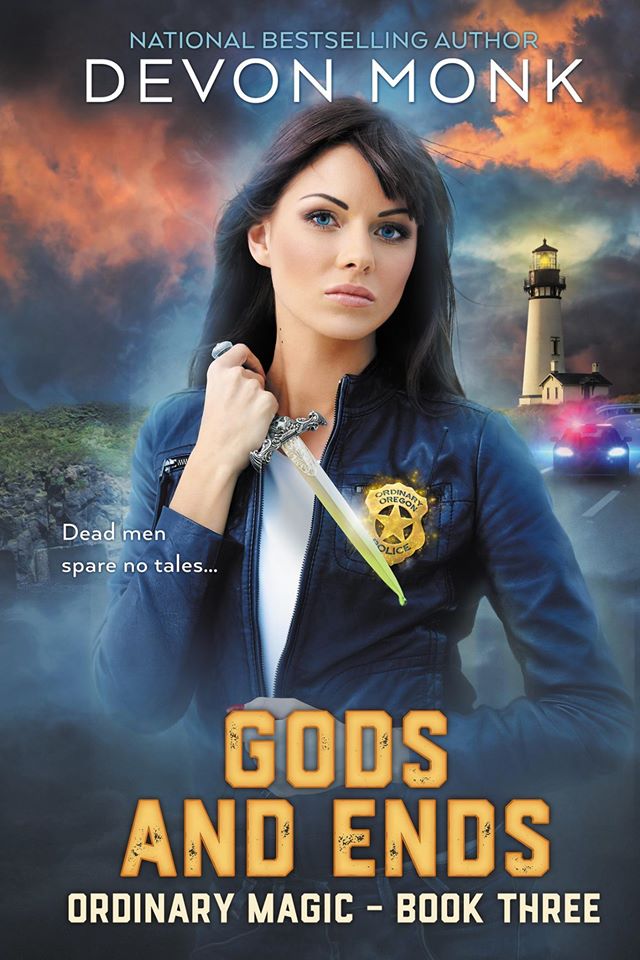 Keep your gods close and your monsters closer…
Police Chief Delaney Reed thinks she knows all of Ordinary, Oregon's secrets. Gods on vacation, lovelorn ghosts, friendly neighborhood monsters? Check.
But some secrets run deeper than even she knows. To take down an ancient vampire hell-bent on revenge, she will have to make the hardest decision of her life: give up the book of dark magic that can destroy them all, or surrender her mortal soul.
As she weighs her options, Delaney discovers she can no longer tell the difference between allies keeping secrets and enemies telling the truth. Questioning loyalties and running out of time, Delaney must choose sides before a kidnapping turns into murder, before rival crochet and knit gangs start a war, and before the full moon rises to signal the beginning of Ordinary's end.
Book #2 in the Ordinary Magic Series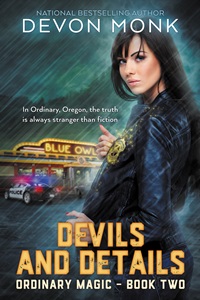 Caught between the devil and the deep blue sea…
Police Chief Delaney Reed loves the busy days of summer, even though the small town of Ordinary Oregon is overrun with mortal, and not-quite-so mortal tourists. Staying busy keeps her mind off Ryder Bailey, the man she is desperately trying to fall out of love with.
But when a god power goes missing, and the creatures in town gear up for war, she finds herself forced into a difficult decision: trust the devil with a dark past, or trust the man with an even darker future that might kill them all.
Book #1 in the Ordinary Magic Series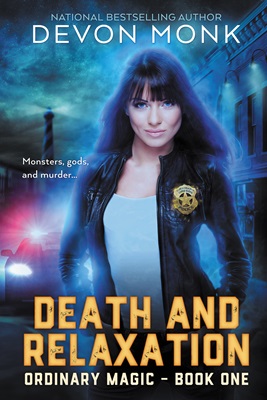 Monsters, gods, and mayhem…
Police Chief Delaney Reed can handle the Valkyries, werewolves, gill-men and other paranormal creatures who call the small beach town of Ordinary, Oregon their home. It's the vacationing gods who keep her up at night.
With the famous rhubarb festival right around the corner, small-town tensions, tempers, and godly tantrums are at an all-time high. The last thing Delaney needs is her ex-boyfriend reappearing just when she's finally caught the attention of Ryder Bailey, the one man she should never love.
No, scratch that. The actual last thing she needs is a dead body washing ashore, especially since the dead body is a god.
Catching a murderer, wrestling a god power, and re-scheduling the apocalypse? Just another day on the job in Ordinary. Falling in love with her childhood friend while trying to keep the secrets of her town secret? That's gonna take some work.