Today, July 29th at 10:00 a.m. EST, I will be participating in an experiment, an event, an e-venture!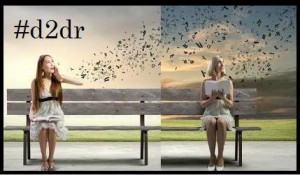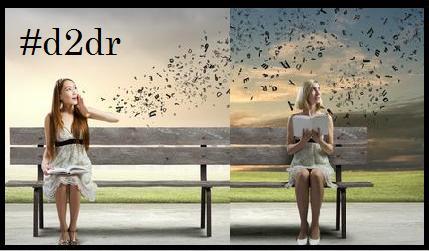 FORECAST, book #2 in Rinda Elliott's Sisters of Fate series, is coming out on August 5th.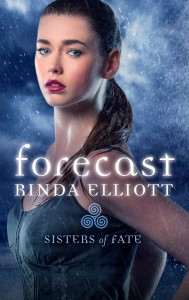 So today, authors and fellow Deadline Dames, Rinda Elliott, Karen Mahoney, and I are going to live read FORETOLD, book #1 in Rinda Elliott's awesome Norse-myth young adult series!
This is our very first Dame-to-Dame Read.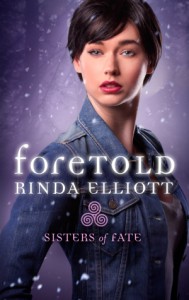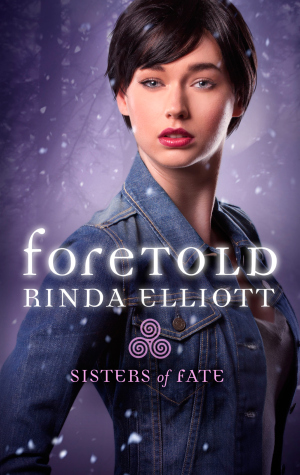 (Foretold is only $2.51 on Amazon right now! You can buy it here: Foretold)
While we are reading, we will tweet comments, questions, spoiler-free snippets and do the other silly things that one does when reading through a book in four-ish hours, live on the internet.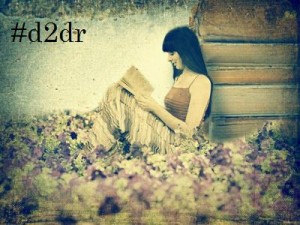 The best place to follow along (or read along with us!) is on Twitter via the #d2dr or #ForetoldYA hashtags. You can also follow via the Deadline Dame's blog page, right here: DAME BLOG
We will give away prizes and unearth behind-the-scene secrets. I also plan to drink so much coffee, things are bound to get a little crazy!
Please join us if you can.