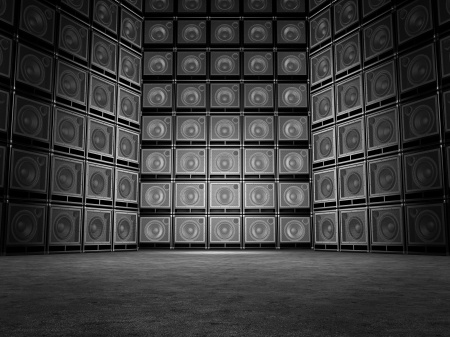 I am digging into a new project that needs to get done, like yesterday (okay, by the middle of October) and I still have my playlist from my last project blaring through my headphones.
I'm not really the kind of writer who pulls together a playlist for each book she writes, but there are songs on my list right now that will always remind me of working on the Shame and Terric books (most recently STONE COLD). When I hear them, my mind slips into that world and those characters, which is super helpful when I'm writing in that world and those characters, but right now….not so much.
So it's time to go looking for some new music.
How do you discover new music?  Lately, I've found some great (unknown to me) songs from watching trailers and fanvids on Youtube *cough-supernatural-cough* and *cough-haven-cough* –and by the way, there are some great fanvids out there, so rock on fanvidders!
Other than that, I listen to Last.fm or Pandora or other people's playlists and pick up a few tunes here and there, but I sure could use more.
Heard any good music lately?
(image © 123RF )