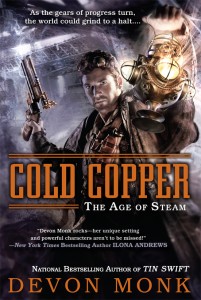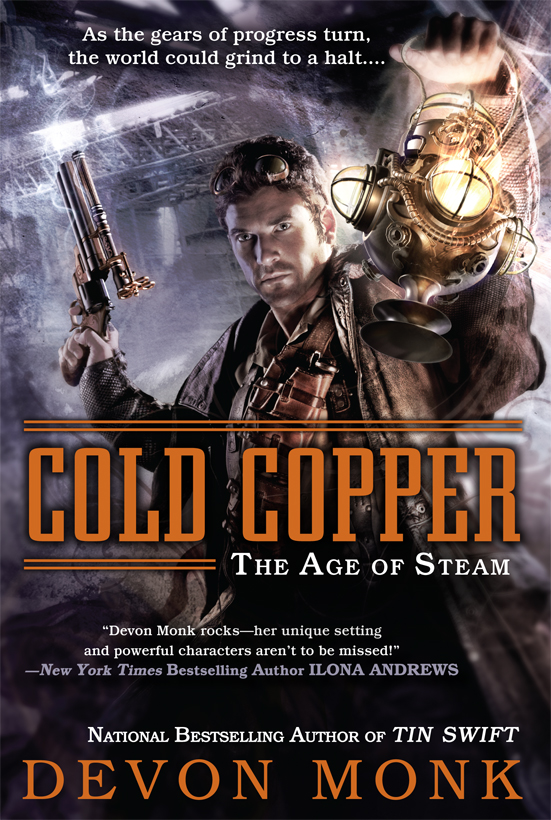 I'm going to make this a quick post since my web server has been down most the day and I'm not sure how long I'll have access to my page.
I've been reading a few posts from authors about how important it is to find your own writing pace that both allows you to enjoy a robust writing career and a robust non-writing life. These posts suggest it's important to take a day off every once in awhile or to walk away from the computer every day at a set time, work be damned.
That's something that I've been struggling with over the last seven years or so, basically since my novel career began.  I write seven days a week.  I write, or do some sort of writing related thing, from when I get up in the morning until I go to bed at night.  Lunch is usually at my desk.  I take a break for dinner with my family, and that usually lasts a couple hours, since we like to watch a show with our meal.
I've found that working twelve-ish hour days seven days a week for the last seven-ish years isn't really bolstering my creativity and helping me get more done. Instead, I find myself doing the blank-screen stare while the minutes tick away, or I search for relief from work-now work-always by clicking away from my projects to anywhere else on the internet.  One click becomes a few.  A few becomes a lot, and then those clicks are a habit that breaks up the creative flow.
So I'm doing a little self-assessment this month.  I have a book to revise by the beginning of September, I have another (mostly unwritten) book to turn in by mid-October.  And I want these to be good books, fun books, engaging books. (I want all my books to be those things, of course!)  I also want to walk away from my computer at a certain time each day and feel like I have put in enough work for the day.  I want to see a few movies.  I want a couple days off with my friends and family, more time to exercise, and I won't even bring up how much knitting I'd like to be doing.
I'm not sure how I'm going to achieve my Strong Writing, Strong Living goal, but I've decided it's a goal.  And setting a goal* is the first step to achieving it, right?
*ETA: I'm actually hoping that by setting better work hours and off time, that I'll become a *more* productive writer.  Fingers crossed, people. Fingers crossed. 🙂