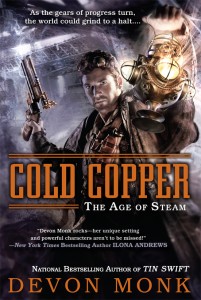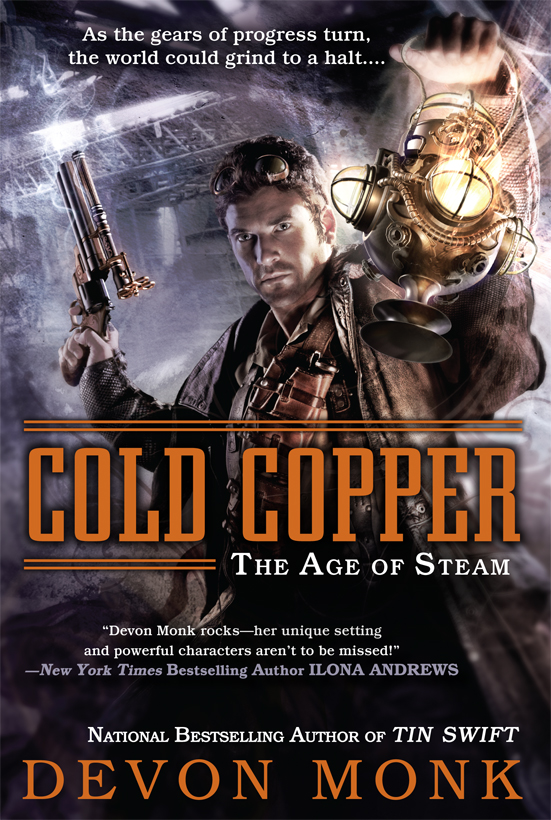 Upcoming Signing:
Diana Pharaoh Francis and I  will be signing books and hanging out to chat on Saturday, August 24th at 4:00 pm at Escape Fiction in Salem, Oregon.   I'll post more about the signing next week, and I might even have some advanced copies of HELL BENT to give away. *hint hint*
Question for you, Dear Reader:
With HELL BENT out in a few months, I thought it'd be fun to do a little extra free content for it.  If I can carve out some time, would you prefer: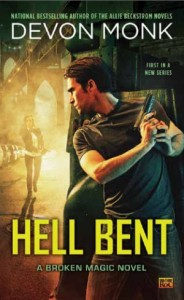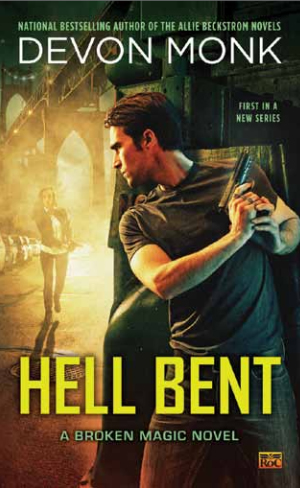 A. Short stories or flash fiction from Shame or other characters set before HELL BENT?  The book takes place 3 years after the end of the Allie Beckstrom series, so there is some room in there for Things To Have Happened.
B. Scenes from HELL BENT told from Terric's point of view. These, of course, wouldn't be posted until after the book comes out for spoiler reasons.
C. An on-going Twitter and/or Facebook/Tumblr conversation (mini story) between Shame and Terric, and other guest characters.
D. Other thing you think would be awesome. (Please explain in comments.)
E. Nothing! Get back to writing more books, Monk!
Any and all comments are welcome! 🙂