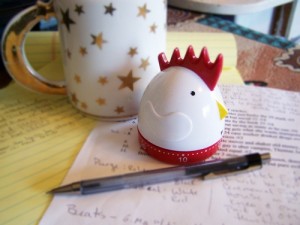 First, some unfinished business:
Only two of the three winners contacted me for their prize, which means I will now do a speed-giveaway.  The first person who comments on this post here on my blog gets their choice of a signed copy of any of my books (Allie Beckstrom series, Age of Steam series, or my short story collection.)
First commenter has commented.  Giveaway is over. (but there will be more.) 🙂
News
HELL BENT is officially handed in to my editor!  This is the spin-off Shame and Terric book and it will hit shelves in November of this year.
For all of my doubt and worry, HELL BENT wrote really fast and relatively easily.  At first I worried that I wouldn't be able to pull off a side character as a main character.  I was worried that maybe Shame would "sound" too much like Allie, and that the things we loved about him in the Allie books would be ruined by seeing the world through his eyes and knowing what he's really thinking.
But I am happy to say I worried for nothing.  Shame is a strong, funny, and dangerous guy.  He doesn't sound even a little bit like Allie.  And while his world, his life, might not be exactly like Allie's, that is as it should be.
As for how the book turned out….well, I made my first reader cry, so I'm taking that as a good sign. 🙂
I will, of course, keep you all updated as I hear more about HELL BENT.  In the meantime, I'm going to do some updating on the blog, and throw myself into a short story project I have due soon.