And we made it!!
Today, the last book in the Allie Beckstrom series is out!  HUGE squishy hugs to all the readers who've given Allie's story a try, and even bigger hugs to those of you who stuck it out with her all the way to the end. You are awesome!
I feel like there should be some sort of end-of-series celebration (other than, you know, writing the spinoff books with Shame and Terric), so I'm opening the floor to you, dear readers.
What sort of thing should I do to celebrate?  Giveaways, perhaps?  I *did* just receive a box of shiny new books.  Or would you rather I give away some signed cover flats of all the books?  Or should I vlog about things in the book I've never revealed? Or maybe give away ARCs with my comments in the margin?
I could also post another excerpt or two, or answer questions you're dying to know about.
If there's something you'd like me to do to celebrate the series, let me know, okay?  Let's get this party rolling!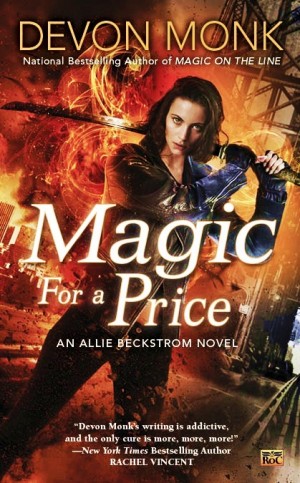 November 6, 2012!