Today, May 10th,  is the official UK release day for: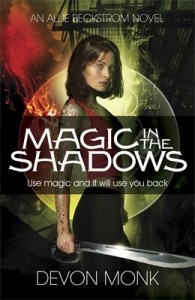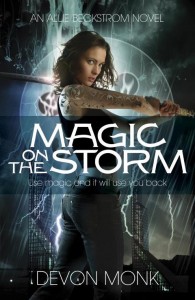 and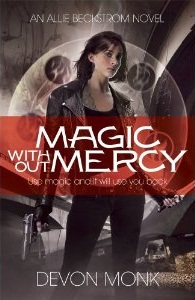 Excuse me while I run around my house making happy kermit-the-frog noises! Yaaaaaaaaaay!
To celebrate my books coming out in the UK, I had hoped to do a cool giveaway, but don't have everything together for that yet. Please stay tuned for a giveaway in the near future!