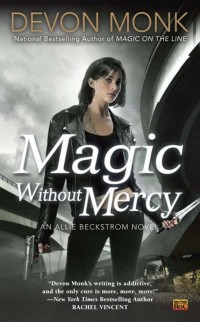 Since I had two winners not contact me for their prize, I have redrawn names!
New winners* of the ARC copies of MAGIC WITHOUT MERCY are:
KT Clapsadl, who said: Thank you for the awesome contest! Very generous!
and
Stephanie Mitchell, who said: Wow, thanks for offering this, I'm so looking forward to this next installment!!!
Please contact me with your email address by Tuesday of next week.  If I don't hear from you, I will redraw winners again.
*if the two original winners do contact me, we can work out another prize. 🙂