As I announced some months ago, the Allie Beckstrom series has been picked up by Berkley UK and shiny new editions will be released soon.
How soon?
MAGIC TO THE BONE comes out October 13th.  That's less than 3 weeks away!
Here is the awesome cover: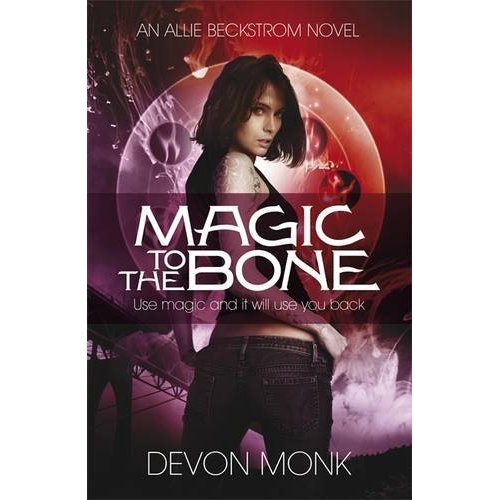 This will also be available on the Kindle
I love the tag line, and really like that they used the same model and cover concept but still made it all look fresh and new. What do you think about the cover?*
Here is the US cover for comparison: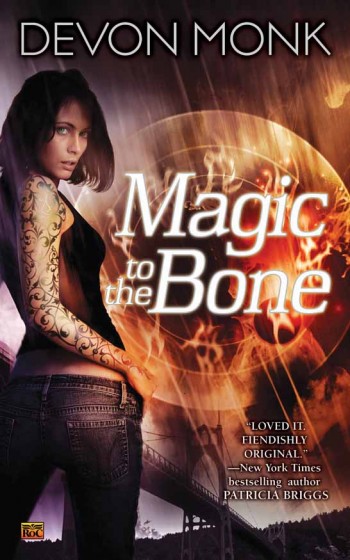 And for fun, here is the German cover*: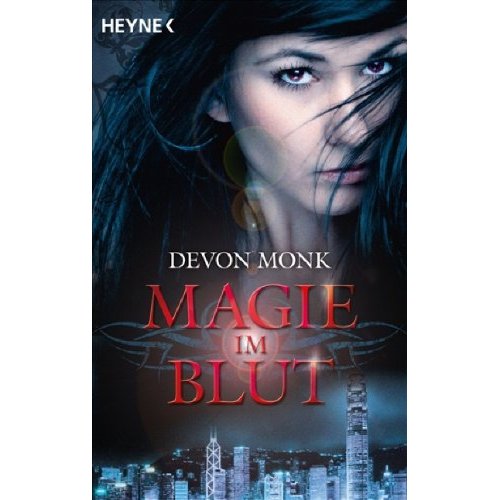 I think they are all gorgeous, and love them. However, it's possible I might be just a teensy bit bias. 😉
*I snagged the UK and German covers from Amazon, so they are not as high resolution as the US cover.