I am way behind on writing the second steampunk book (which may have a title, more on that as soon as I know!) I am behind on email, mailing out prizes, laundry, bills, errands, sleep, and just about everything else.  So you know what I did yesterday?  I decided to try a new writing software. Why? Well, I was hoping for a time-saving miracle, even though I know learning a new program always sucks up time I don't have.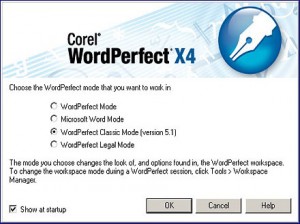 For those who are interested in these sorts of things, I compose in Word Perfect, and handle copy edits and proofs in MS Word.  There are some features in Word Perfect I love and which are second-nature to me.  MS Word has always felt counter-intuitive and clunky, and determined to screw up things that I have to unscrew up as I go. But it's the program my publisher, (and heck, most everyone else) uses.
Why do I use two programs? One, I'm adaptable, (a necessary survival skill for a writer.)  And two, when I'm on deadline and composing first drafts,  I want the most comfortable program I know.  Comfortable means fast. Like I said, Word Perfect is second-nature to me now and I don't have to search for anything I want to do.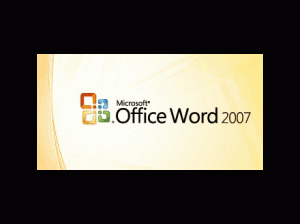 But I've been hearing a lot about Scrivener lately.  Writers I know and trust have said it's pretty cool beans.
So I downloaded it (the beta test for Windows. PC users will get the real deal mid-August) and gave it a shot.
How'd it go?  Well, I watched a couple tutorials, fiddled around until I could at least create and import/export documents, then got to work.  Put 1,000 words on the outline and 2,000 words on the book itself.  That was in the middle of a very busy day filled with other things.  For a new program that I still haven't figured out, and a busy day–that, my friends, is a roaring success.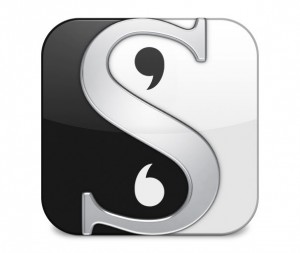 The thing that swayed me? There's a little green bar that lets you set how many words you need to get done for the day and marks your progress. There's also a running word count at the bottom of the page.  Those two features are exactly the "keep-your-eye-on-the-prize" reminder I need while writing.  I love that little green bar so much that I'll be buying Scrivener when it's available.
Will it replace Word Perfect for me?  I don't know yet.  There are other Scrivener features I haven't fully explored: a cork board that looks gangbusters for outlining, script writing templates, ways of managing notes and media and files that I really want to try. But for now, I'm just happy to have found that little green bar.  I think this is the beginning of a beautiful friendship.