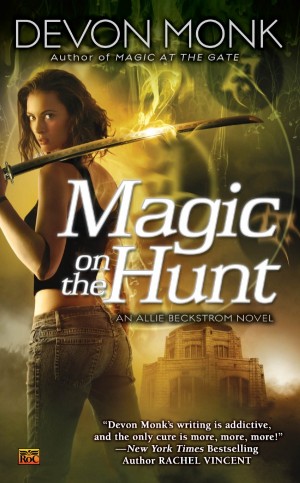 Thank you all for entering the giveaway for MAGIC ON THE HUNT!
The random number generator has…uh…generated randomly, and the winners are:
Minxlaurel
Jamie Woodring
Miki
Winners, please contact me at: devonmonk AT gmail DOT com and I will mail your signed copy of the book.
Congratulations and happy reading!  Oh, and remember, I will be giving away this guy: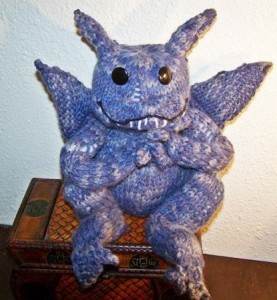 Tuesday April 5th over on the Deadline Dames.  Hope you'll stop by.