We'll be hosting the traditional New Year's Eve party at our house starting Very Soon Now.  I'm not sure how we came up with our traditions for  New Year's Eve, but basically, we all get together, share a potluck dinner, play games (board, card, video, etc.,) put together puzzles, and ring in the New Year with a toast of sparkling cider and fireworks.
The Most Addicting On-line Game right now seems to be LEAGUE OF LEGENDS and BORDERLANDS. (I'm not playing them because they would eat all my time.  But they do sound like SO MUCH FUN!!)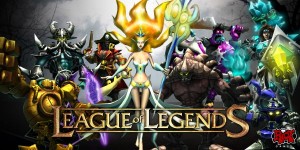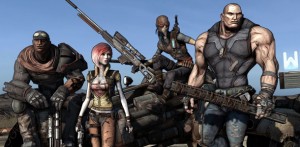 Some of the other games we intend to play tonight: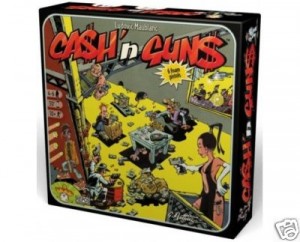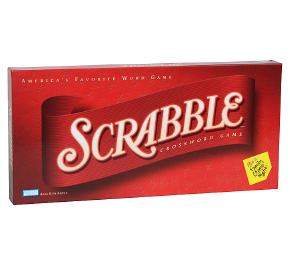 And of course we'll see if anyone wants to play Who Wants To Be A Werewolf, Nodwick, Monopoly, Yahtzee, Jenga, and maybe even a good ol' game of Battleship, Risk, or Canasta.  I'll play all or some of these, and might even get a little relaxing knitting time in.
Happy New Year Everyone!  See you in 2011!